I made may way down to Atlanta for the US Social Forum and discovered that fighting for social justice, biscuits, and grits can all co-exist in beautiful harmony. Mmmmmm biscuits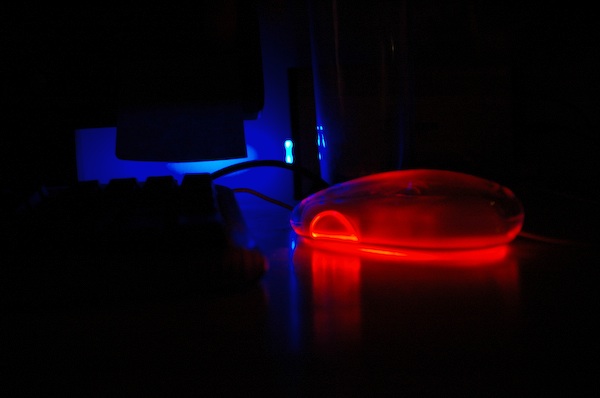 when your technology starts to remind you of the movie TRON you should start to be afraid.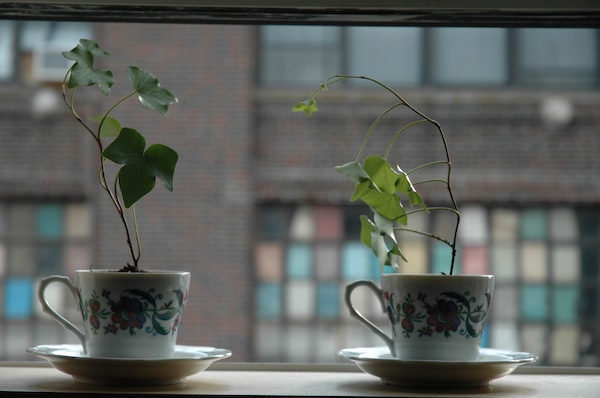 Ivy teacups.


My rooftop cherry peppers starting to come in.


Shiny technology.


She must have a good dentist.