Took a road trip down to Charlottesville, Virginia for three days for good friend Clay's art opening. Congradulations goes to Clay. Much fun was had by all. #1 flavor!
Morning fog clings to the Verrazano Bridge as we head out of NY.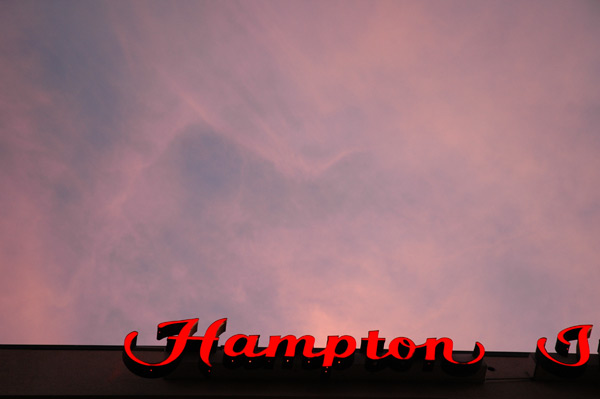 Our place of lodging.
The "Les Yeux du Monde" gallery in Charlottesville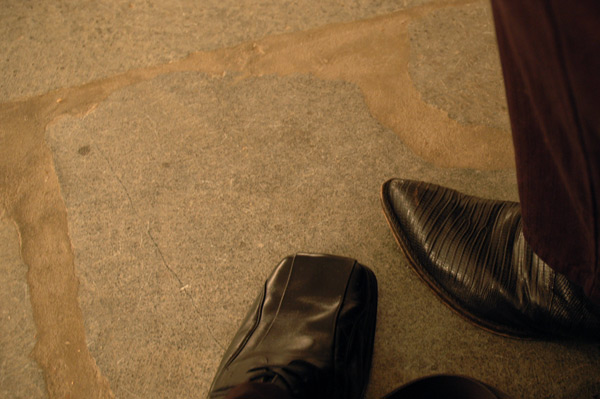 Flat vs. pointy…. the battle continues.
A bench full of roommates.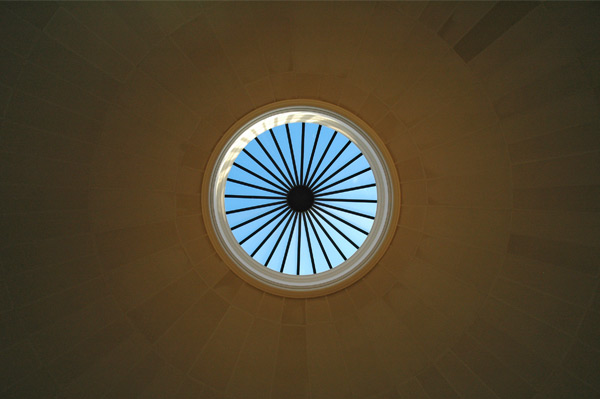 Straight up inside Thomas Jefferson's Rotunda
Thomas Jefferson's Rotunda

Taking photos of things they probably don't want me to.
Habib

Plant's in an odd window just for them.
Wonderful hosts.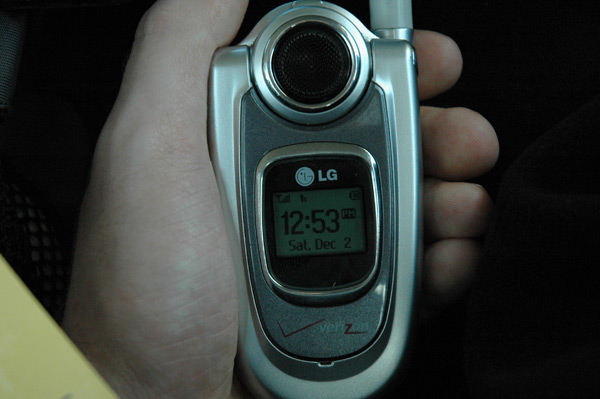 One moment of captured time.